MAKING YOUR IDEAS REALITY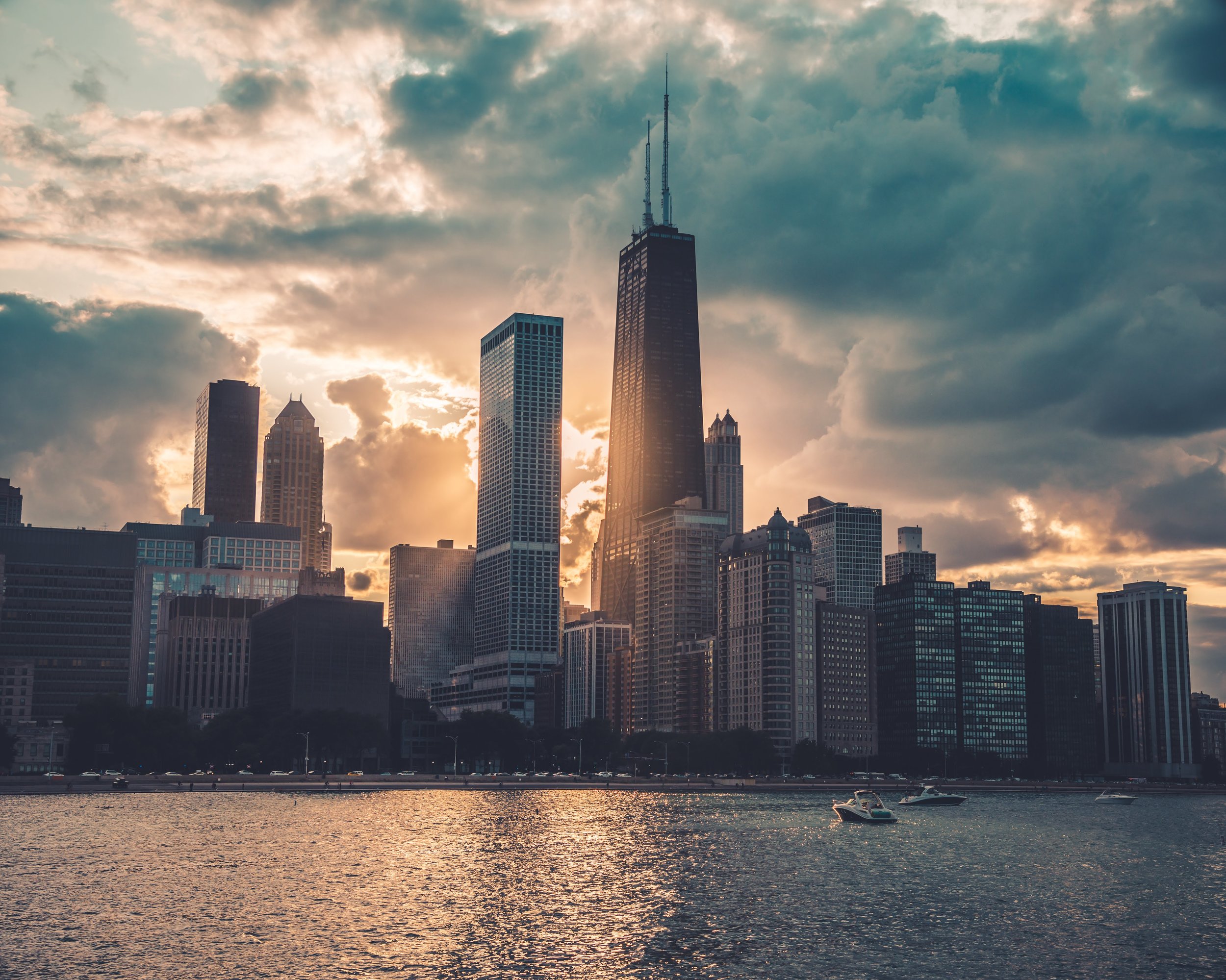 THE APP SHACK
Nearly everyone has an idea they believe could be the "next big thing." But most people don't have the moxie to try and make that dream a reality. From bills to family obligations to flat-out fear, the realities of everyday life have stopped countless dreams in their tracks.
The App Shack was founded by three proven entrepreneurs who are dedicated to helping people realize those dreams. No project is the same; each requires a custom, flexible approach to how we work with our clients. Our process is collaborative, iterative and fluid. Most importantly, it's made with you and your goals first in mind. "Tomorrow" won't come unless you're ready to make it a reality.
That time is now.
VETTING YOUR IDEAS
PRODUCT DEVELOPMENT
BUILDING A BUSINESS PLAN
GO-TO-MARKET STRATEGY
PRODUCT LAUNCH
USER AND REVENUE GROWTH
THINGS WE WILL BE THINKING ABOUT
Is your idea unique and scalable? What market and competitive research will be needed?

Will your business need funding? If so, how much and where is the best place to get it?

Who is the best development partner for your business? What does your MVP really look like?

Who is your target market? What is the best and most efficient way to reach them?

What is the proper beta environment for your product? When should it launch to the public?

What are all of the potential revenue streams for your business? Are there any strategic partners that should be brought in?

What are the proper user and revenue goals to reach desired monthly revenue or valuation?

Who are your potential buyers and when should they get involved?

How can we best help you achieve your dreams?
OUR ADDRESS
101-1/2 East Front Street
Wheaton, IL 60187
FOR ANY INQUIRIES, PLEASE CALL OR EMAIL:
630-474-4250 | info@theappshack.com